Nutralene
NUTRALENE®
slow-release fertilizer is a methylene urea (MU) source with a guaranteed analysis of 40-0-0. The consistent,
long-lasting release of nutrition for up to 16 weeks
provides a cost-effective, low-maintenance solution to effectively increase root growth, which helps to improve turfgrass health.

How it Works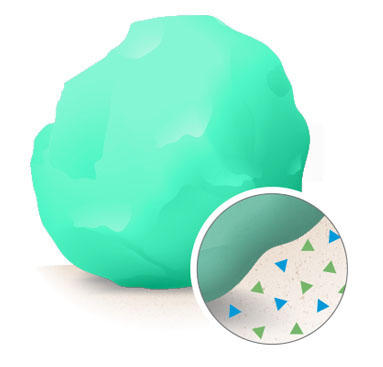 Release is triggered by soil temperature and microbial activity in unison with turfgrass demand.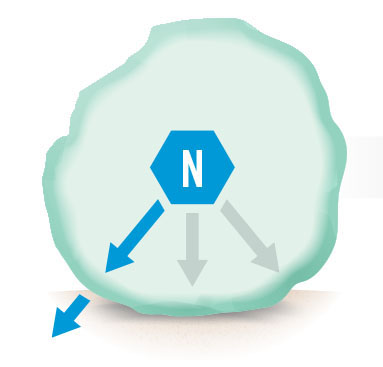 Typically 50% of its nutrition is released in the first 4 to 6 weeks.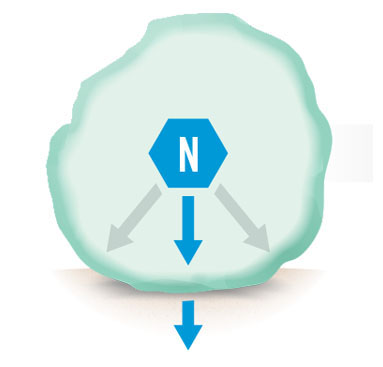 Another one-third of the N source is released in 6 to 12 weeks.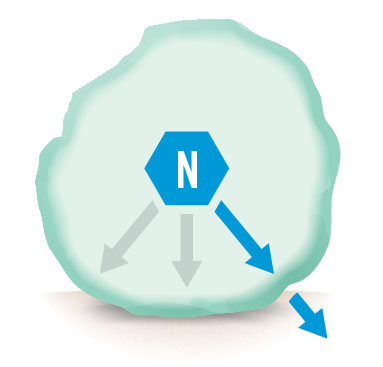 The remainder is released beyond 12 weeks.
Product Benefits
NUTRALENE® slow-release fertilizer has been widely applied by turfgrass professionals looking for a long-lasting and consistent delivery of nutrition for up to 16 weeks. NUTRALENE® fertilizer offers a range of sizes giving you the maximum in rate flexibility.
Slowly releases its 47.5% WIN, which enriches soil's microbiology, helping to increase root growth and density
Gradual, consistent release enhances steady, sustained growth to minimize flushes
Extended feeding with fewer applications
By providing a more reliable and sustainable release, the peaks and valleys caused by more inconsistent fertilizers are avoided
Release is not affected by mechanical damage
Less potential risk of nitrate leaching or runoff
Options and Flexibility
NUTRALENE® fertilizer can be applied under a broad range of environmental conditions at any time of the year. A choice of three sizes is available for rate flexibility.


SDS Sheets:
Info Sheets: