Urea Formaldehyde
Nu-Tec's urea formaldehyde (UF) is a premium slow release fertilizer that delivers a steady, balanced and dependable source of nitrogen. When applied to turf, a small amount of nitrogen is immediately released through water solubility and the remaining portion is released gradually by soil microbes. Nu-Tec's UF provides a long lasting source of nitrogen to increase beneficial soil microbe populations, support root development and maintain healthy turf growth.
Start the growing season out right and continue feeding your turf well as it grows. Whether on a golf course or a well-used sports field, Nu-Tec's UF is an excellent product from start to finish.
How Does It Work?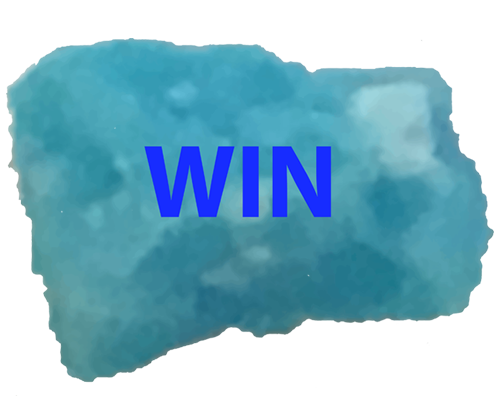 With more than 60% of the total
nitrogen as water insoluble nitrogen (WIN), Nu-Tec's UF is released through a natural breakdown by soil microbes.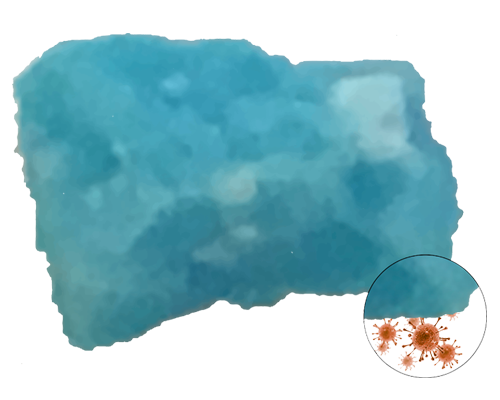 Soil microbes slowly convert the ureaform (UF), which is converted into ammonium and ultimately into nitrate within the soil.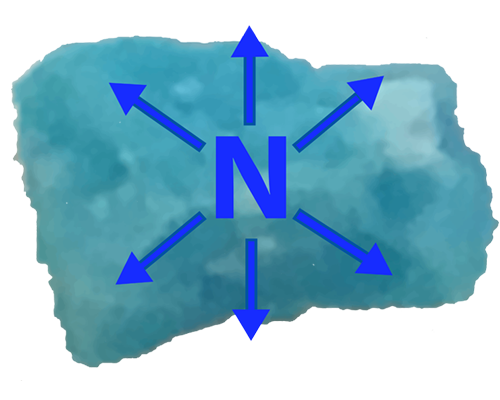 The speed of nitrogen release is dependent on the length of the
ureaform chains, with longer UF chains providing an extended release.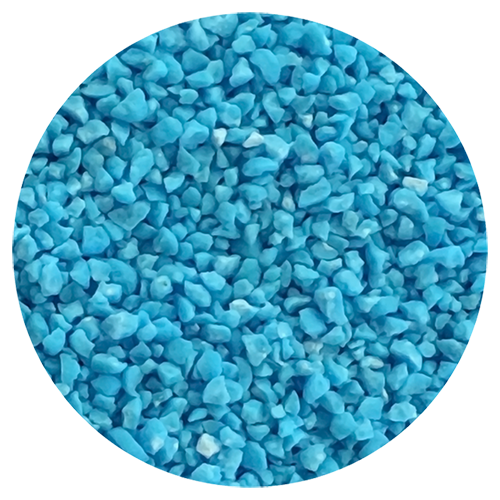 Product Benefits
More than 60% of the total nitrogen as water insoluble nitrogen.
Improved thatch management.
A safe long lasting slow release source of nitrogen.
Increased growth of beneficial soil microorganism.
Damaged prills do not impact the release of nutrients.
Nu-Tec's UF reduces the risk of nitrogen loss to the environment.
Consistent long lasting feeding with fewer applications throughout the season

SDS Sheets:
Info Sheet: