Polyon
POLYON® controlled-release fertilizer with its trademarked green color is backed by years of research, and for decades has been the market leader in the turf and ornamental markets. The key to its performance is the Reactive Layers Coating technology which meters out nutrients via diffusion, regulated by soil temperature and coating thickness.

How it Works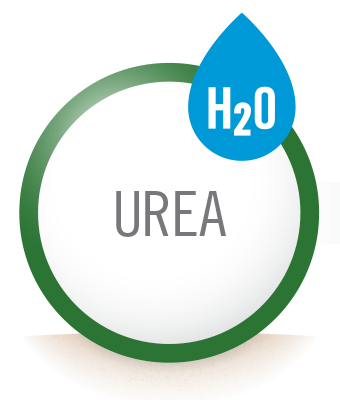 Within a week of application, soil moisture penetrates the polymer coating through osmosis.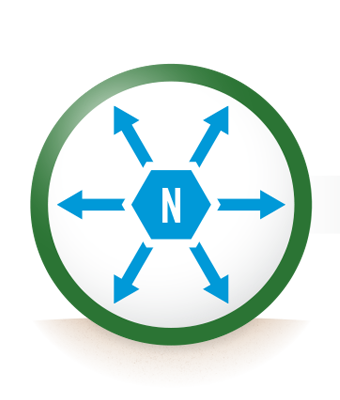 Encapsulated nutrients are dissolved, but not released.
Over time the dissolved nutrients slowly release through diffusion, in response to temperature and coating thickness.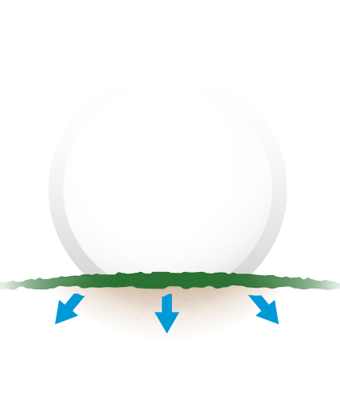 After the complete release of nutrients, the polymer coating eventually decomposes by microbial activity into naturally occurring elements.
Product Benefits
POLYON® controlled-release fertilizer is formulated for turf, landscape and nursery applications.
Temperature-driven nutrient release, not affected by excess moisture or rainfall
Precise, predictable nutrition; minimal surge growth and low burn potential
Fewer applications save time and offer the ability to reallocate labor resources to other tasks
Greener, healthier turfgrass for the ultimate playing surface or lawn
Dust-free handling and long shelf life due to durable coating
Environmentally responsible with low potential for nutrient leaching, denitrification, runoff or volatilization
POLYON® in the Nursery/Greenhouse
POLYON® fertilizer is available in the formulations and longevities professional growers need to produce the best plants possible.
Homogeneous NPK + Minors
Homogeneous NPK
Application and Nutritional Options
Turfgrass managers, lawn and landscape managers, and nursery and greenhouse growers will find POLYON® fertilizer in the sizes they need:
Micro SGN options for golf greens
Mini SGN options for golf tees and fairways
Regular SGN options for golf, sports turf, landscape and ornamental applications
Release specifications for 80% total nutrient release at 86°F.
Substrate options are also available with varying longevities:
Urea 8 to 52 weeks
Monammonium Phosphate 16 to 32 weeks
Muriate of Potash up to 16 weeks
Potassium Sulfate 16 to 32 weeks
Magnesium Potassium Sulfate about 30 weeks
Homogeneous NPKs, NPKs + Minors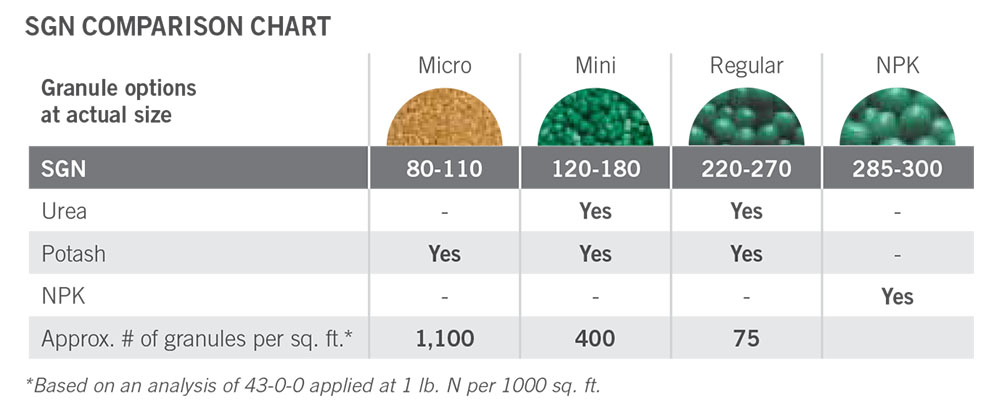 SDS Sheets:
Info Sheets: